Music Education Celebration in Pittsburgh
October 22, 2022 @ 1:00 pm

-

4:00 pm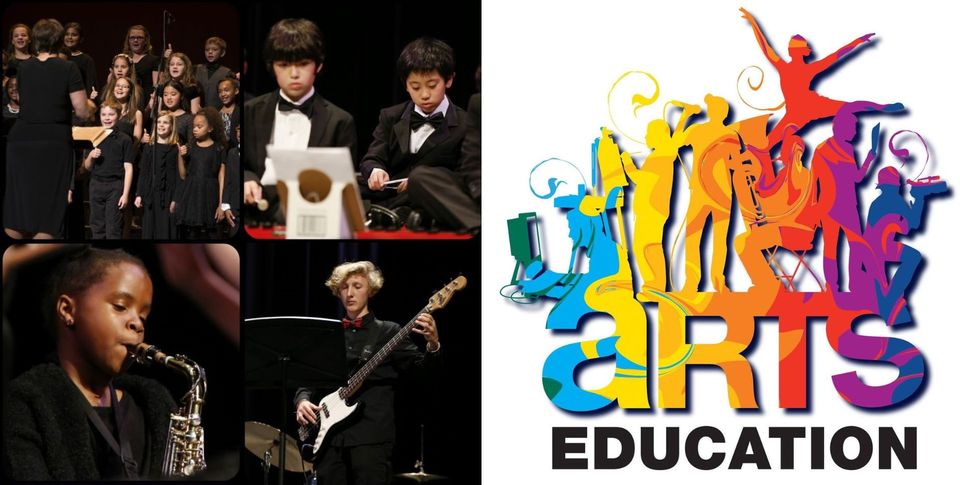 Hungry for Music and the Pittsburgh Federation of Teachers are presenting a Music Education Celebration from 1 to 4 p.m. on Saturday, Oct. 22, featuring performances from Pittsburgh public school students and teachers, area musicians and PFT artists. The event also offers interested children a chance to try various instruments, a music-related book giveaway, food trucks, even more free books for all ages, and more.
The Music Education Celebration will also include an Instrument Amnesty Day in which public school students are invited to turn in a school instrument that had been borrowed but perhaps forgotten, no questions asked.
The Kappa Kappa Psi fraternity for University of Pittsburgh band members is holding an instrument drive through Oct. 29, and students from Duquesne and Carnegie Mellon universities will volunteer at the Celebration event. Hungry for Music founder and director Jeff Campbell will be networking that week with other local music program leaders to maximize each organization's outreach.
The event also marks a new partnership between Hungry for Music, which is on a national tour to establish chapters in several U.S. cities, and the American Federation of Teachers. The book giveaway is part of the AFT's Reading Opens the World campaign. Just as Hungry for Music spreads the joy of music throughout the world, Reading Opens the World strives to spread the joy of reading by providing 1 million books for families, classrooms and educators.