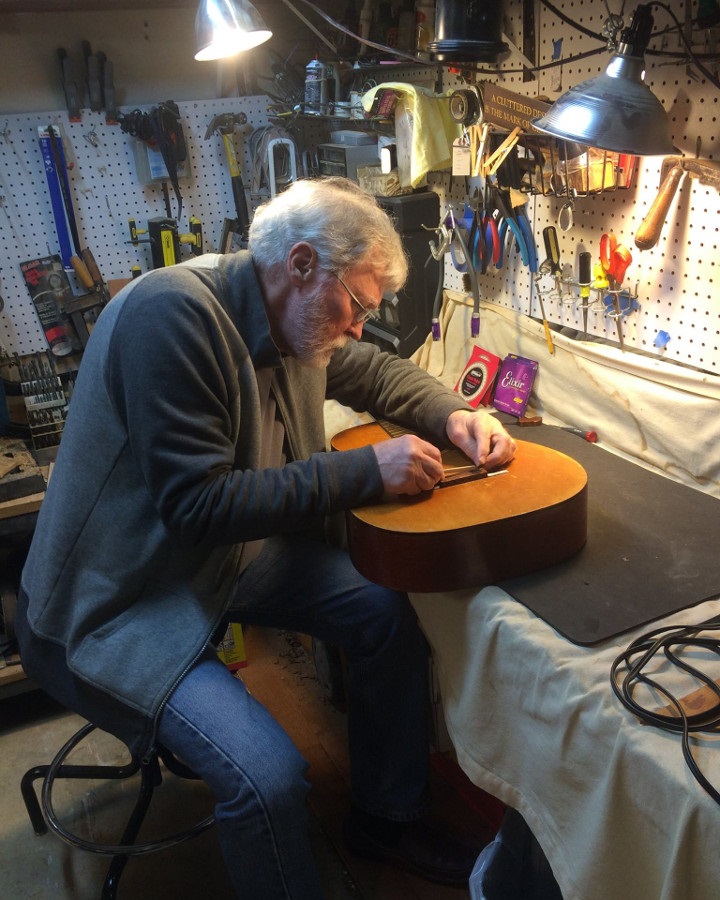 We love our volunteers!  We are always seeking more helping hands to pick-up and deliver instruments, repair instruments, hang flyers, work our events, hold fundraisers, and spread the word.
HUNGRY FOR MUSIC VOLUNTEERS ARE:
Retired musicians, music teachers, and music lovers with a few hours a week to give to a great cause
Students who need to do community service hours
National service organizations with local chapters that can partner with Hungry for Music
Anyone with marketing or fundraising experience who wants to support music and music education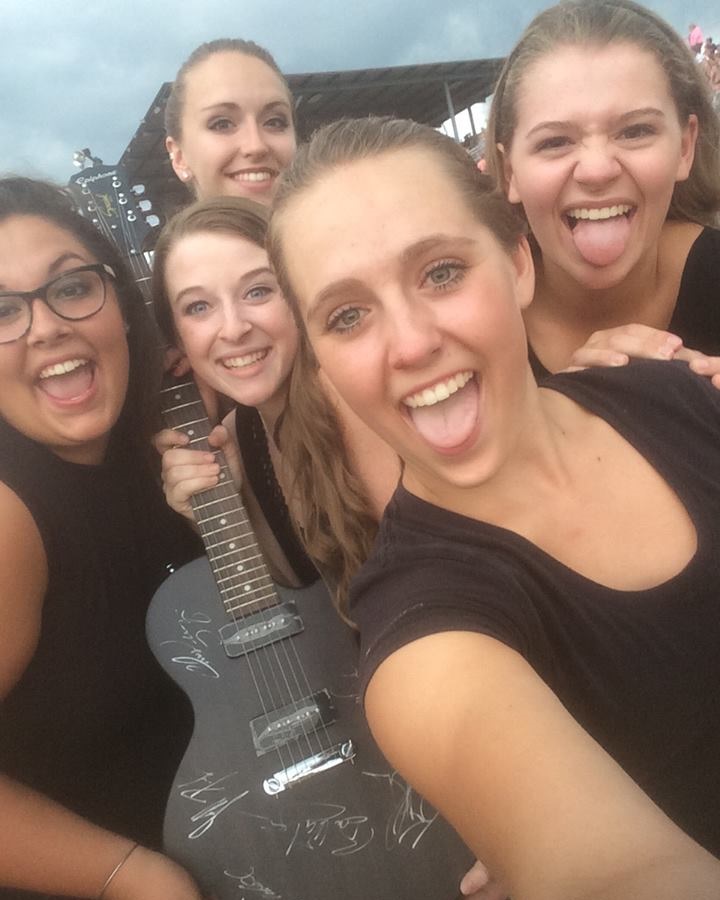 Would you like to organize a fundraiser or start a Hungry for Music chapter in your city?
We want to hear from you!
To join the Hungry for Music team, please fill out the form below to let us know a little bit about you and what your interests are.
---