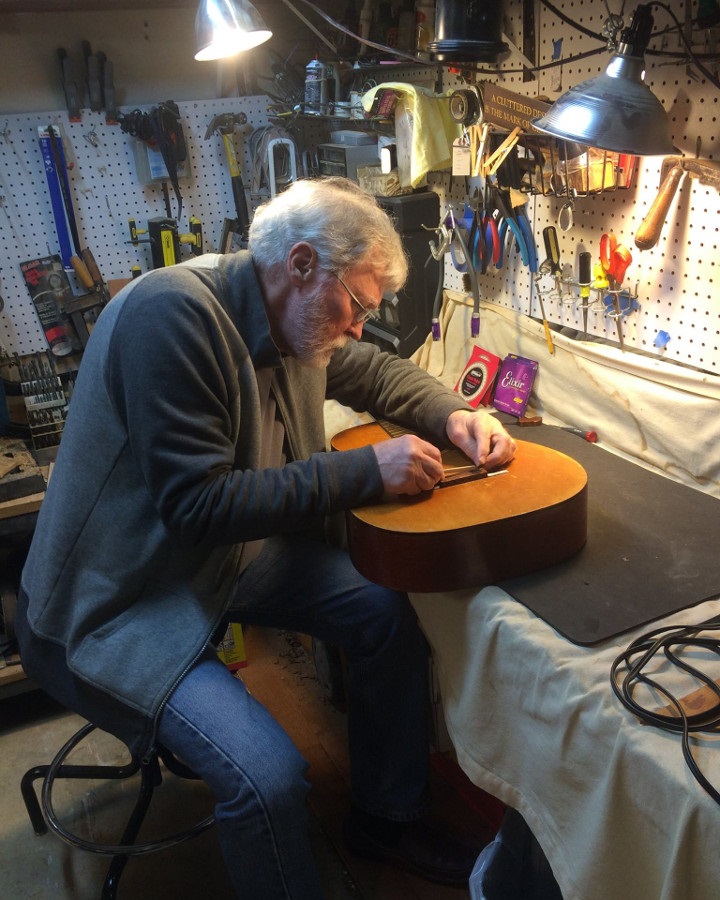 We are currently recruiting volunteers across the country to act as local coordinators for our 2022/2023 Magic Music Bus Tour. If you have time to give and a desire to serve, please submit the form below and we'll be in touch.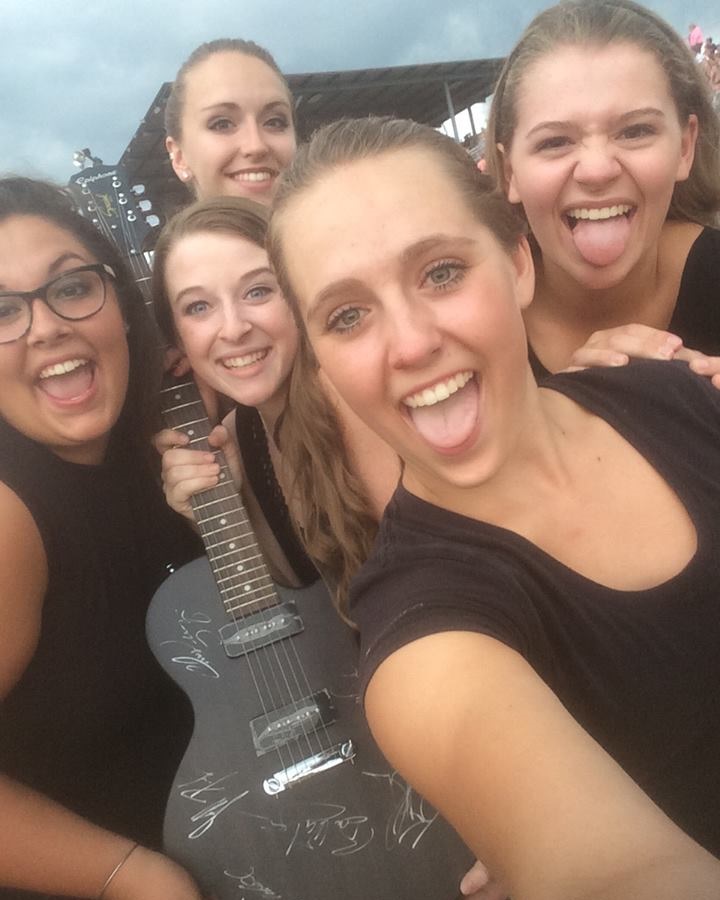 Would you like to organize a fundraiser or start a Hungry for Music chapter in your city?
We want to hear from you!
Hungry for Music Volunteers Are:
- Retired musicians, music teachers, and music lovers with a few hours a week to give to a great cause
- Students who need to do community service hours
- National service organizations with local chapters that can partner with Hungry for Music
- Anyone with marketing or fundraising experience who wants to support music and music education


---
Volunteer Sign-Up
To join the Hungry for Music team, please fill out the form below to let us know a little bit about you and what your interests are.
We usually respond promptly to all form submissions. If you do not see an email from us within a day or two, please check your spam folder. You can also add @hungryformusic.org to your safe senders list in your email settings.