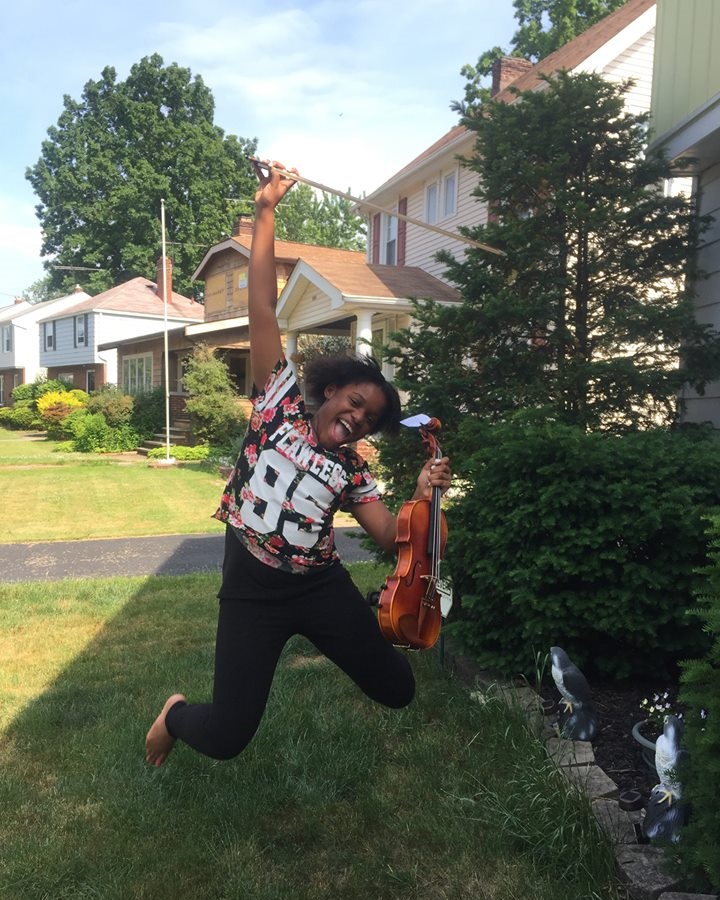 Give today. Your gift will light up a life.
As a nonprofit, we rely entirely on the generosity of people like you. When you donate to Hungry for Music, you enable our mission of transforming lives with the gift of music. We are making an impact, one instrument at a time, because of our supporters.
Schools in disadvantaged neighborhoods continue to cut music program budgets.  As a result, more and more kids are being denied the emotional and intellectual benefits of learning to play an instrument.
Please support us in our efforts to give these kids a chance. Your tax-deductible donation is needed to help cover the cost of instrument repair and refurbishing as well as shipping and delivery.
Donate Now
NOTE: To donate in honor of or in memory of someone, please use the Dedication Donation Form.

Hungry for Music is a 501(c)(3) nonprofit organization.